Sympathy/ Funeral Flower Arrangements
Offering sympathy flowers to the family of a deceased person is a way of showing your respect. Sympathy flower arrangements are normally designed with sober and sophisticated flowers in lighter shades. However, to offer your condolence, you can use any sympathy flower baskets that look and feel tasteful and elegant.
SnapBlooms has an extensive collection of funeral flower arrangements in various styles, size, and budgets. Ordering sympathy flowers online can offer you a wide range of choice, while physical shops might have a limitation because of their limited inventory space.
Online flower delivery for funerals and memorial services can be a convenient option for you in your time of grief, since you can spend your time in a better and more productive way rather than visiting one flower shop to another looking for flowers to send for sympathy.
Sympathy flower arrangements for funeral
Flowers are a great way to express our feelings. At times of unfortunate incidents such as the death of a dear friend or a close family member, it becomes very difficult for us to express our emotions with words. Flowers fill the gap with their calming and soothing effects. People also send flowers online for funeral because flowers can improve your mood by creating a positive atmosphere around you.
Online flower delivery for funeral
Ordering online flower delivery of funeral arrangements is a good way to get the best funeral flower bouquets and floral arrangements at your doorstep. With SnapBlooms and its countrywide network, you can send flowers online for funeral from anywhere and offer tasteful and elegant funeral flowers to your friends and family.
Sympathy flowers online delivery
Sympathy flowers delivery from SnapBlooms comes right on time, fresh, and lively! By sending exquisite sympathy flowers, you can help your friends and family cope up with the unfortunate incident in a better way.
Sympathy flowers online
Ordering sympathy flowers online has many benefits. They save your time and money, and you can enjoy doorstep delivery of fresh flowers conveniently. Because SnapBlooms partners with local florists in your city, you also help your local community thrive by placing an order of sympathy flowers online.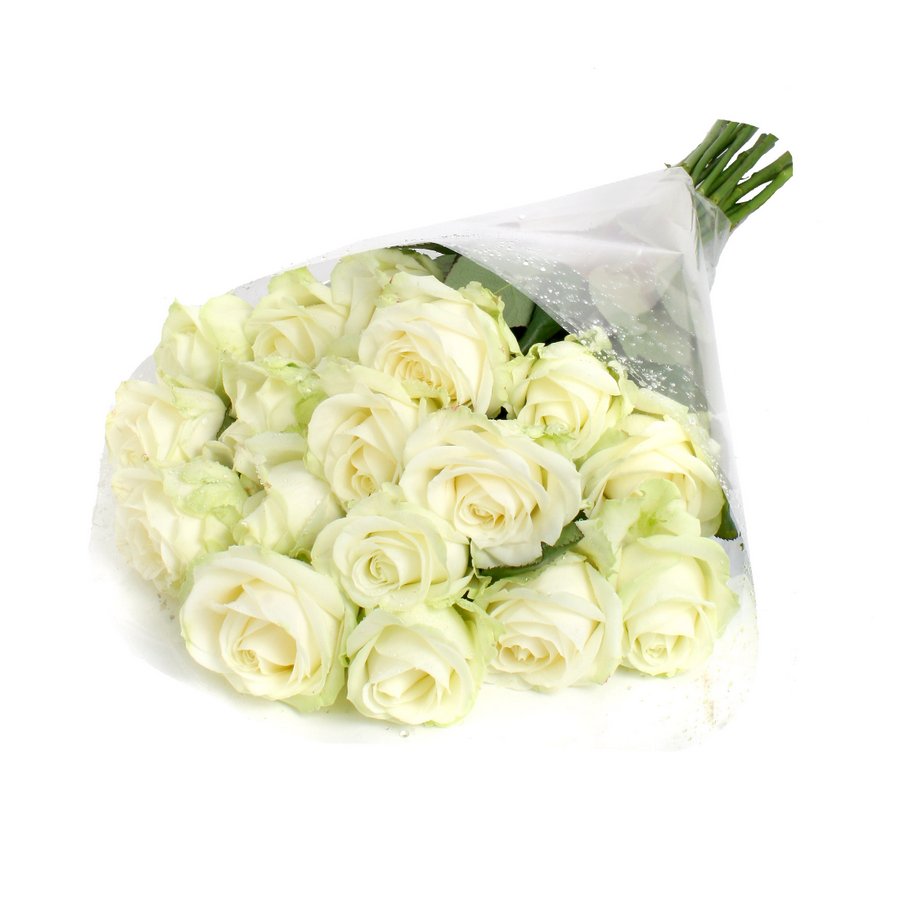 Flowers gifts to last longer
You can send potted sympathy plants which can be enjoyed for months or years after the funeral and can stand as a remembrance to the lost loved one.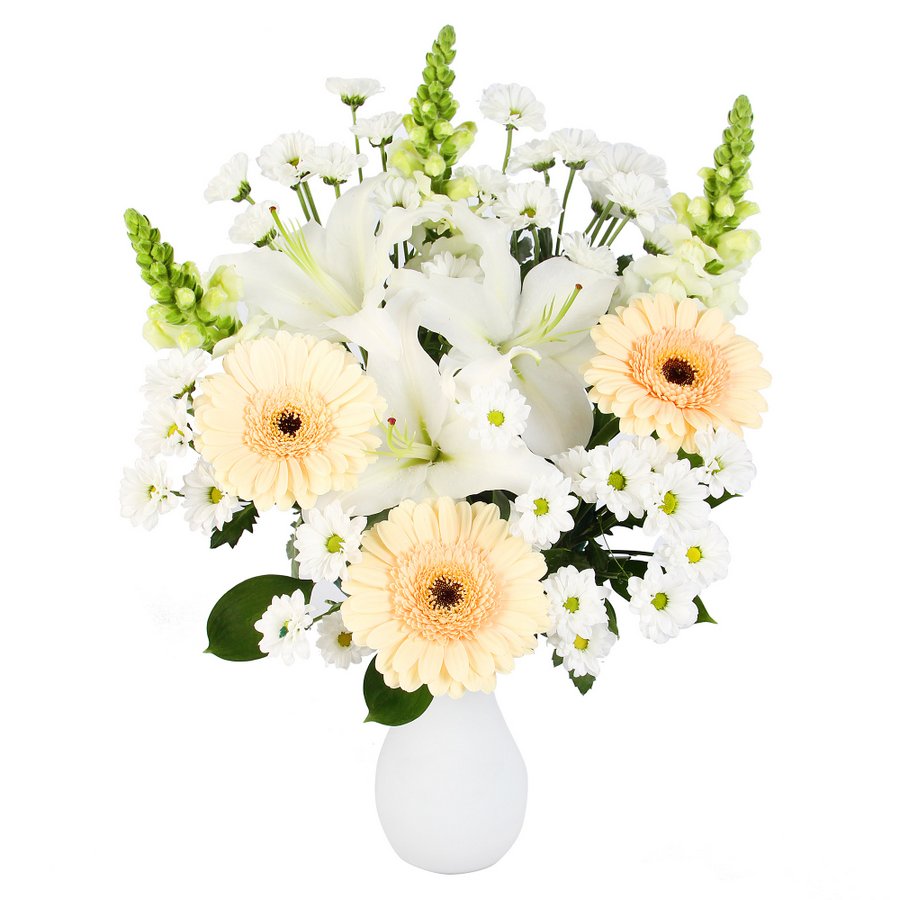 Can bright color flowers be sent as sympathy flowers?
You can send bright springtime colors like pink, yellow and lavender to provide a comforting diversion to the dark and somber occasion.
---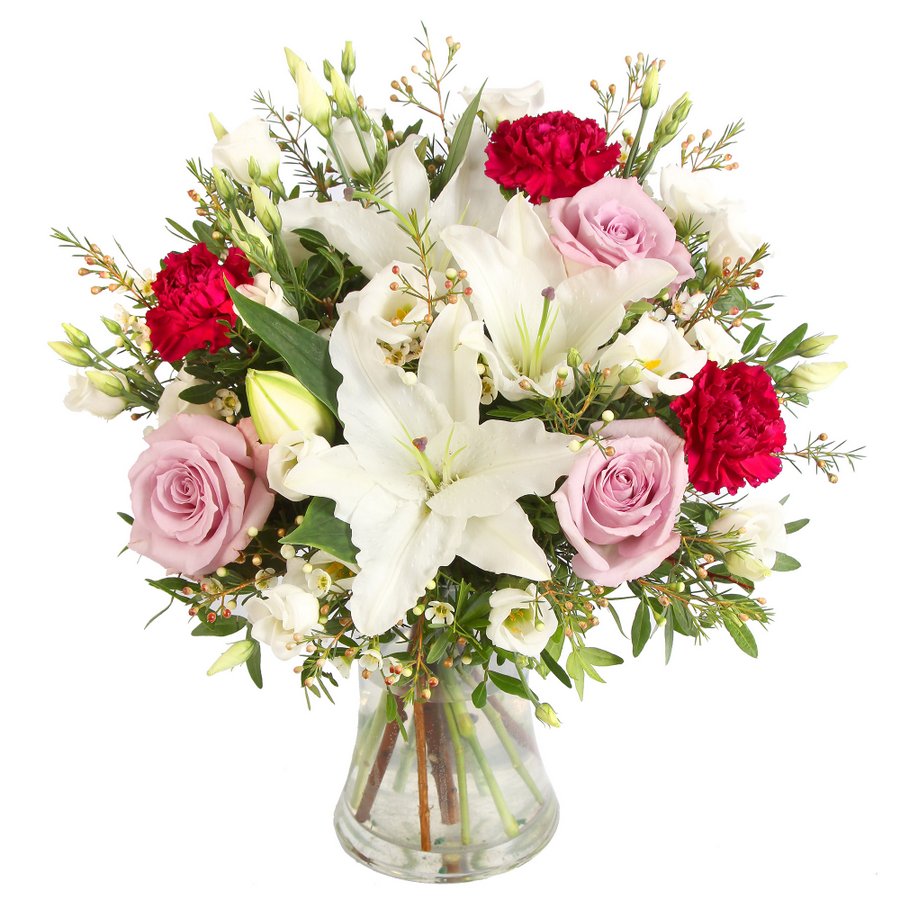 Appropriate time to send flowers
It is nice to send sympathy flowers to the family's home after the funeral. Some people choose to send flowers a week after when the initial chaos has passed. Sending comforting and cheerful flowers will convey that you are still thinking of the family throughout the grieving process.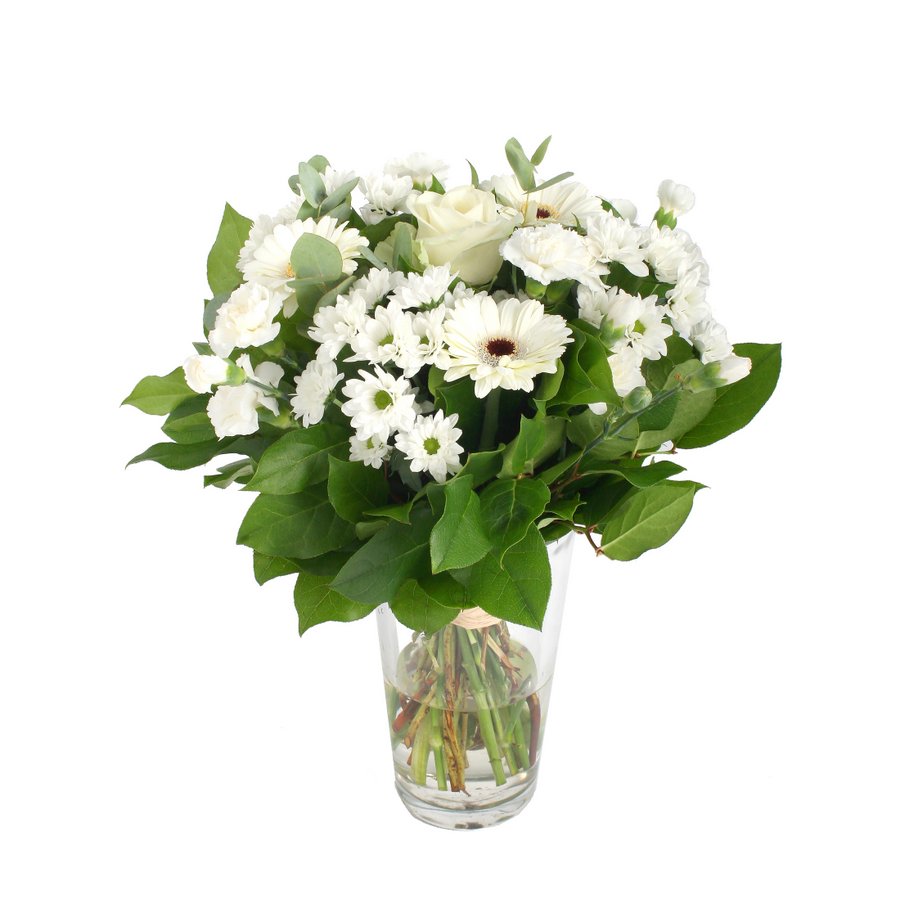 Flowers, fruits or food basket?
Sympathy flowers with fruit baskets or gourmet food baskets does double-duty, delivering your condolences while helping to care for and nurture family and friends.
---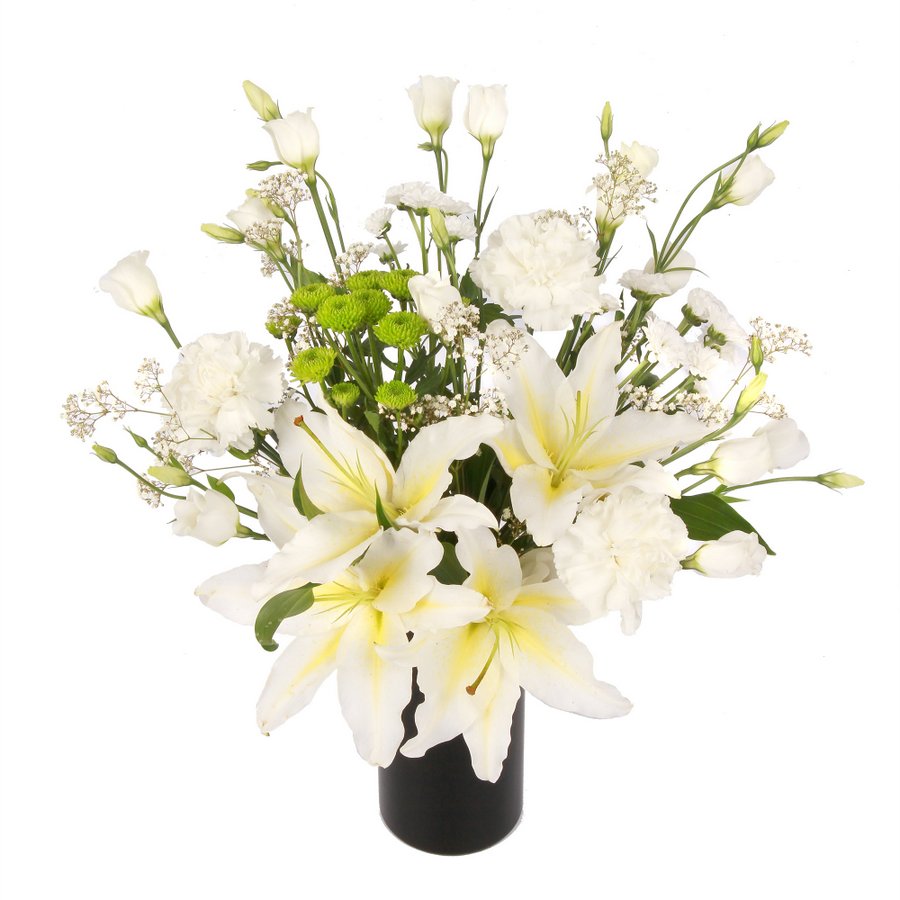 Are "sympathy flowers" different from "funeral flowers"?
Sympathy flowers are sent to the family or the closest associate of the deceased. They are usually smaller floral designs to decorate end tables or used as a centerpiece.
Funeral flowers are to pay tribute to the deceased at the funeral service. Funeral flowers are formal, large and inappropriate for a home or office, so they should be sent only to the funeral service.
For more sympathy and funeral flowers Online, please see here for our comprehensive guide.
FAQ
1. What flower is appropriate for a funeral?
Earlier, only white flowers were considered to be appropriate for funerals and memorial services. However, nowadays, almost all flowers are accepted as funeral flowers, as long as they are arranged in a time-appropriate way.
2. What flowers are suitable to send for condolence?
There are many options available when it comes to sympathy flowers. The best sympathy flower arrangements are made of Rose, Carnation, Dahlia, Calla Lily, Alstroemeria, Daisy, Gerbera, Orchids, and Chrysanthemum.
Apart from white, colors like pastel pink, blue, pastel yellow, green, and purple can also be included in a funeral bouquet delivery.
3. What's the difference between sympathy and funeral flowers?
Flower delivery for funeral services consists of floral arrangements that are used at the time of the funeral or memorial service. It might be used for decorative purposes, or as the centerpiece. Funeral flowers have spiritual significance and they are a part of the traditional rituals.
Online delivery of sympathy flowers are used as an offering to the grieving family or friends of the deceased person. they have emotional values and they help in recovering from the grief by giving off positive vibes.