Wedding flowers express your personal style and set the tone of your special day. They also define the color palette. You can connect to a local florist through Snap Blooms to make your wedding theme come to life on budget.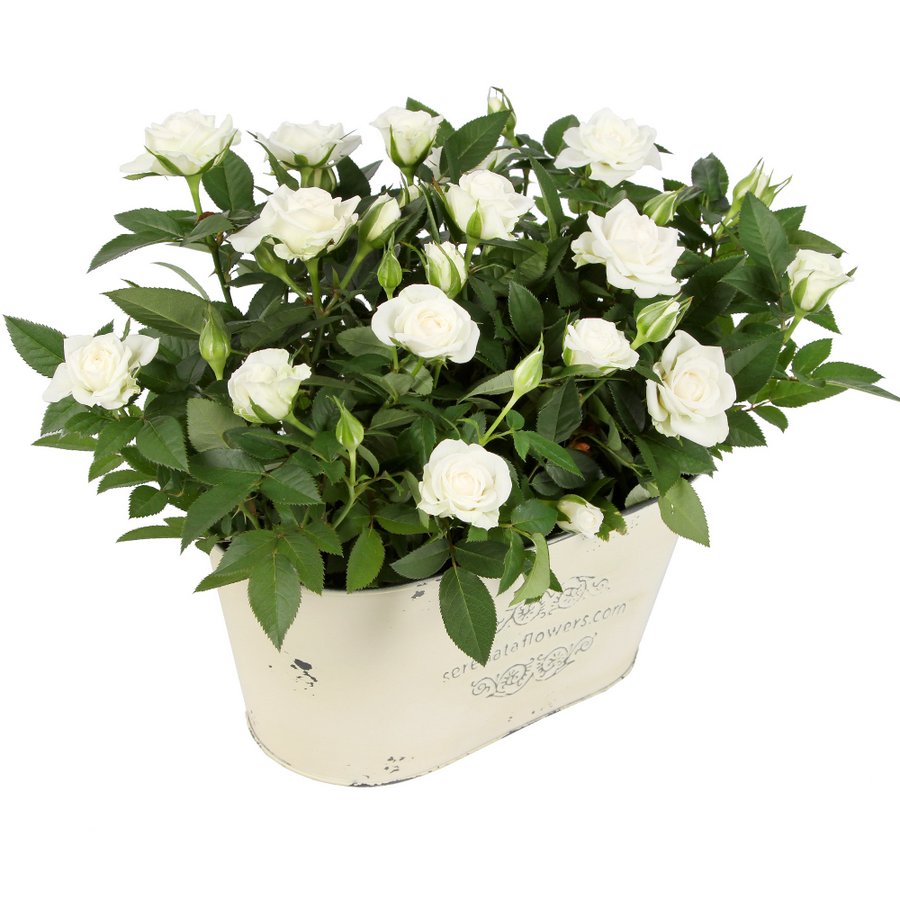 Wedding Flower Trends
Nude and pastel wedding flowers are increasingly replacing classic white blooms as a bride's wedding flower of choice.Fragrant garden roses, stocks and sweet peas are some of the most popular summer blooms set to appear in a big way this year.Pretty peonies are timeless wedding flowers that are always popular bouquet choice. As a versatile flower, peonies can be crafted into bouquets that suit any style of wedding, from very formal affairs to rustic garden parties.
However, because the flower season begins in April/May and solely runs through to late June, their availability is limited. If you have asummer wedding and you want to use peonies, then you will be able to get your hands on them. But if your wedding is later in the year, then beautiful alternatives include garden roses, dahlias or ranunculus.
---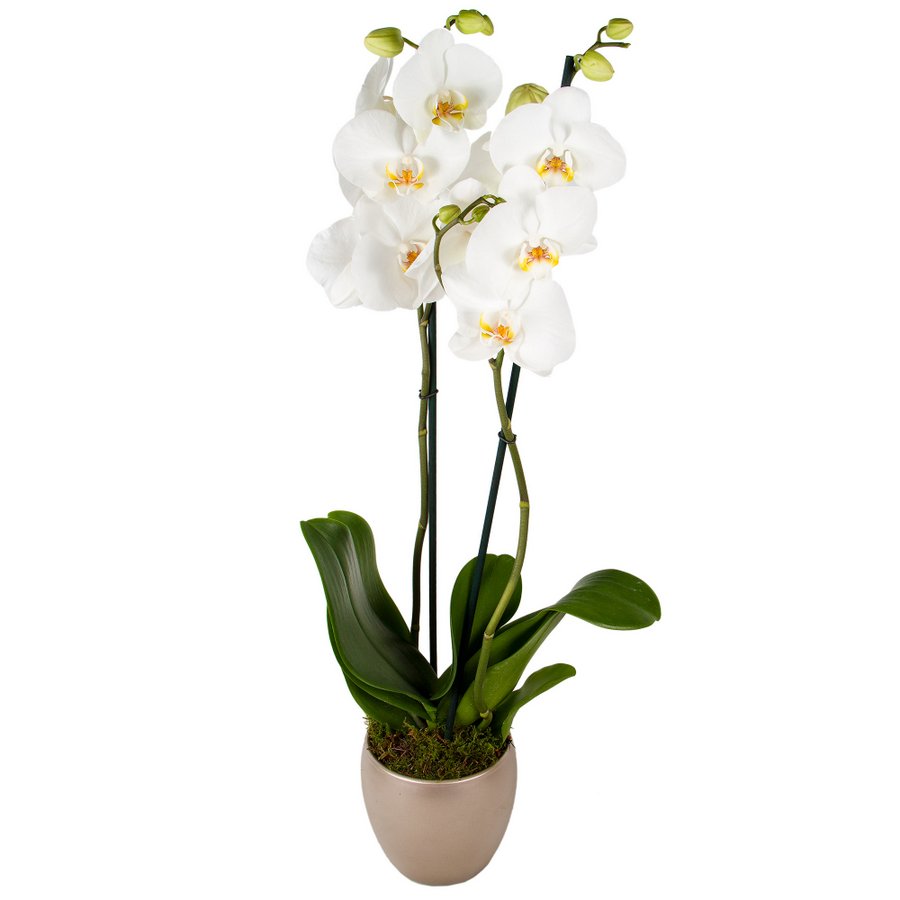 Seasonal Wedding Flowers
Choose the blooms that are naturally flowering when you get married. They will be fresh and vibrant, and naturally gel with the landscape around you in the photographs. You can also save money. Include foliage with the flowers to add depth to your bouquet. The latest trend is to add succulents and herbs.
Your gown needs to complement the style and shape of your flowers. Hand tied arrangements are suited more for rustic or bohemian brides. A compact poise of roses, peonies or hydrangeas will complement a more structured dress.
Choosing bigger blooms can also help you spend less. You will need fewer flowers so it can help you keep the costs down. This works well for bridesmaid bouquets, which often have simpler designs.
---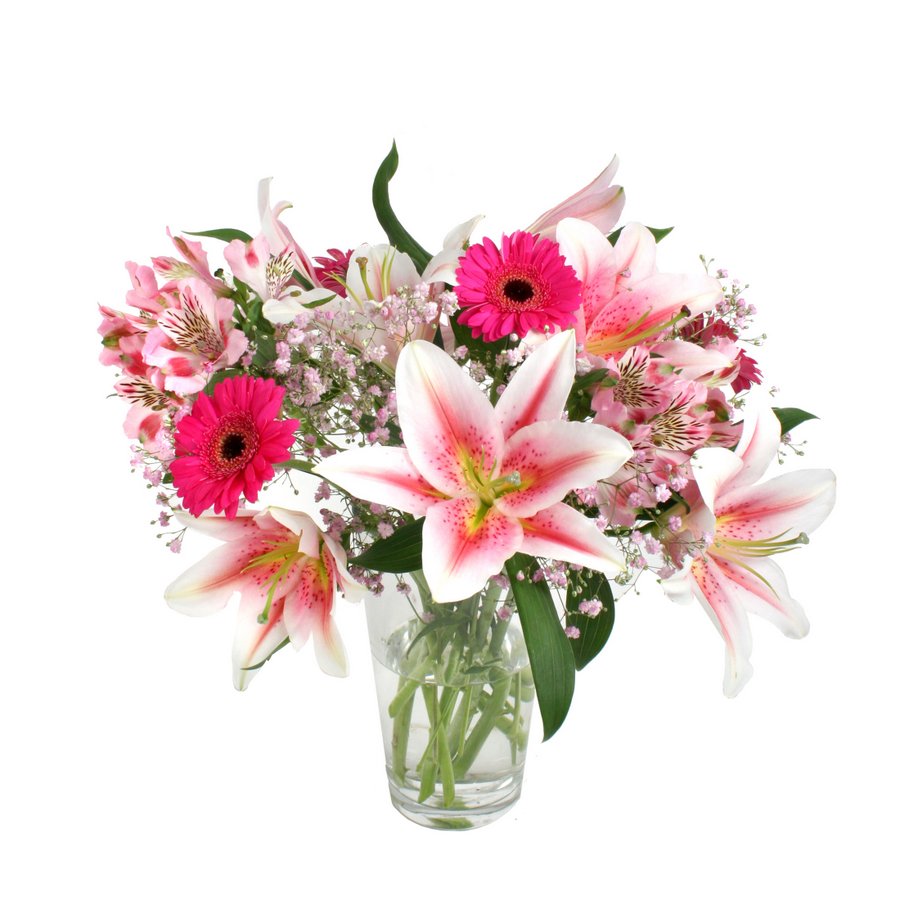 Your Bridal Bouquet
The Bridal bouquet is the most prominent accessory on your wedding day, and it will live on in your wedding photos. The romantic cascading bouquet. The goal of the bride's bouquet is to enhance the bride's natural beauty. Just like trying on wedding dresses, meetwith a florist to discuss your bridal bouquet is a time for you to be creative, have fun, and find your perfect look.
---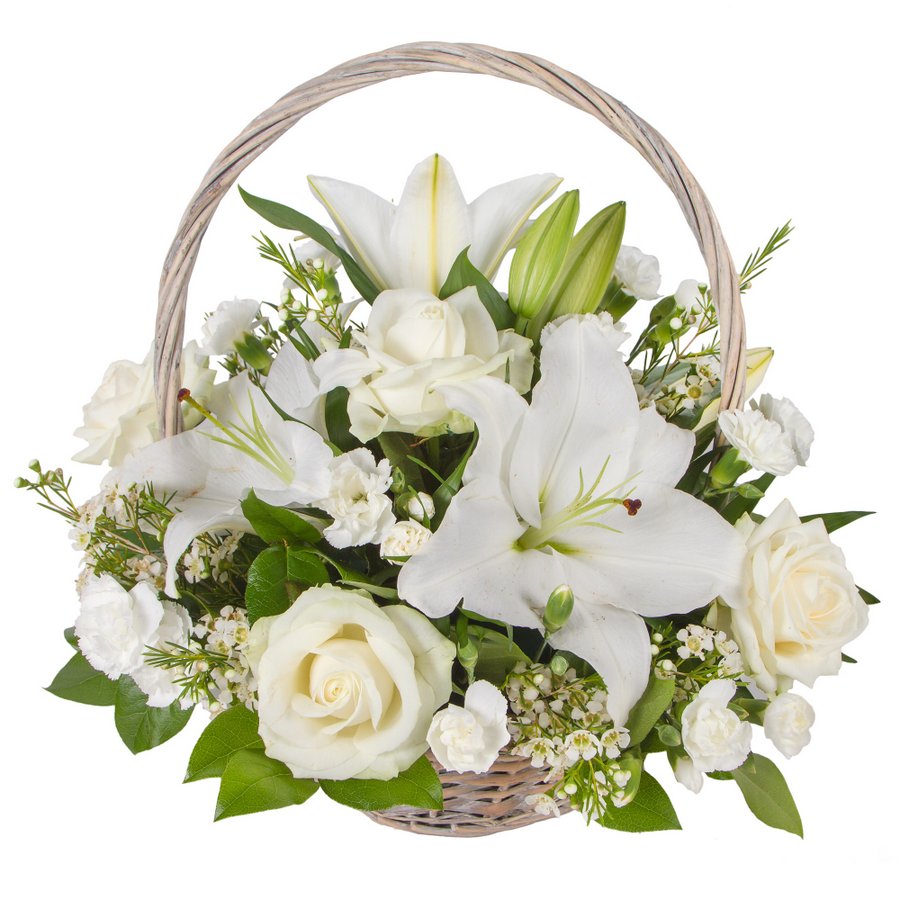 Bridesmaid Wedding Flowers
Each bridesmaid you choose, has been there for you in her own way. It can be your childhood partner-in-crime, your college roommate, or your sister. Each bridesmaid brings her own personality to the wedding. The wedding party just wouldn't be complete without each one. Whatever you choose, wedding bouquets and boutonnieres complete the wedding look.
---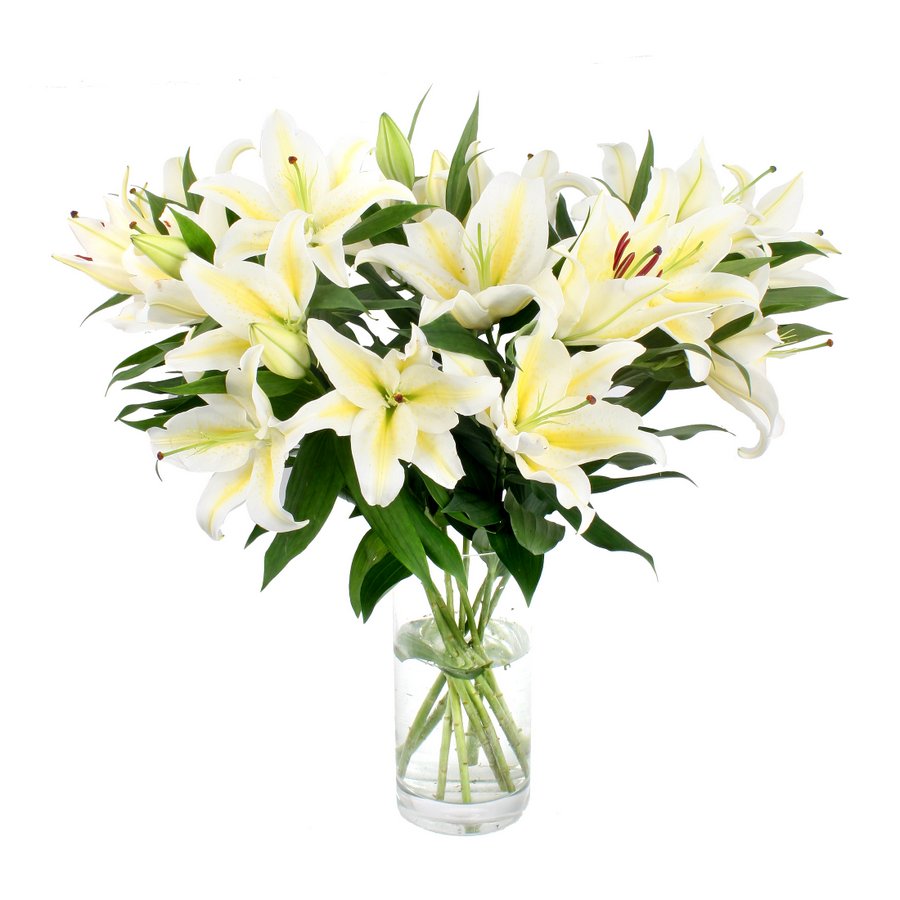 Wedding party flowers
Your local florist will take care of the minute details that will set your wedding apart, in the memories of your guests. Our local florists can provide wedding services, from the dramatic archways to the toss bouquet. Find a florist near you today or order wedding flowers online with a local florist on SnapBlooms.
---
Find Your Florist
Once you've made your flower plans, go and find the florist who can make those plans a reality. The florist' need to be on budget and available for your wedding date.
Spend time to see the portfolios of as many local florists' flowers as you can. You will be looking for the florist who has experience in creating flowers in a similar style to what you want yourself. While most good florists can turn their hands to any look, some will have their own styles, so you'll likely want to find the florist that fits your budget, theme and style.
---
Florist Designed Vs. DIY Wedding Flowers
Some brides choose to design their wedding flowers themselves. Doing it yourself means spending most of your wedding week figuring out how to arrange and store flowers, rather than socializing with relatives and loved ones from out of town.
A wedding florist will always take care of your budget. Your flowers will be carefully set up in the venue by your florist at the peak of freshness. This gives you time to enjoy your wedding day. Find your local wedding florist listed by city and state.