A fresh floral gift is one of the most encouraging and uplifting if a loved one is hospitalized. Flowers cheer up the room and remind them about how much you care about them. Flowers are also shown to bring about a positive mood.
Sending flowers to a hospital is easy with Snap Blooms. Our local florists are experienced in hospital deliveries. They understand the protocol for each neighborhood hospital.
Intensive Care Units of the hospital do not accept floral deliveries due to possible allergies, in such cases, consider send the bouquet to the recipient's home when they are released.
Below are some of our suggestions on the most beautiful hospital flower deliveries. Here's to a speedy recovery!
---
To learn about the care of specific plants
Make it bright!
The brighter the better. Your bouquet will be a cheerful reminder of your love for them. A gorgeous bouquet will lift their spirits, and a colorful bunch of flowers will wow them!
---
Send a Happy smiley Mug
An assortment of white and yellow daisies and yellow roses with a Happy smiley Mug is a feel-good arrangement to lift the moods. They will love the flowers during their hospital stay andcan later use the mug to sip tea at home during recovery.
---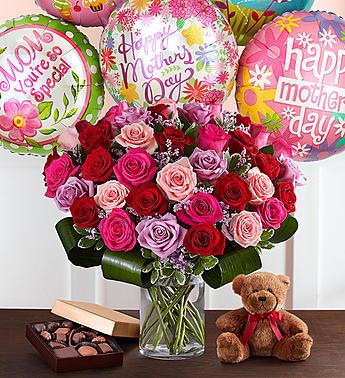 Cheerful balloons make a standout hospital gift
A cute ceramic chick sending a hug to help them feel better, add a balloon to make this gift adorable. Latex balloons are not allowed in hospitals, but Mylar balloons are allowed.
Balloons add a happy touch because they stand out on a bedside table and even across the hospital room. You can add balloons to any of our bouquet to make your gift even bigger and better.
---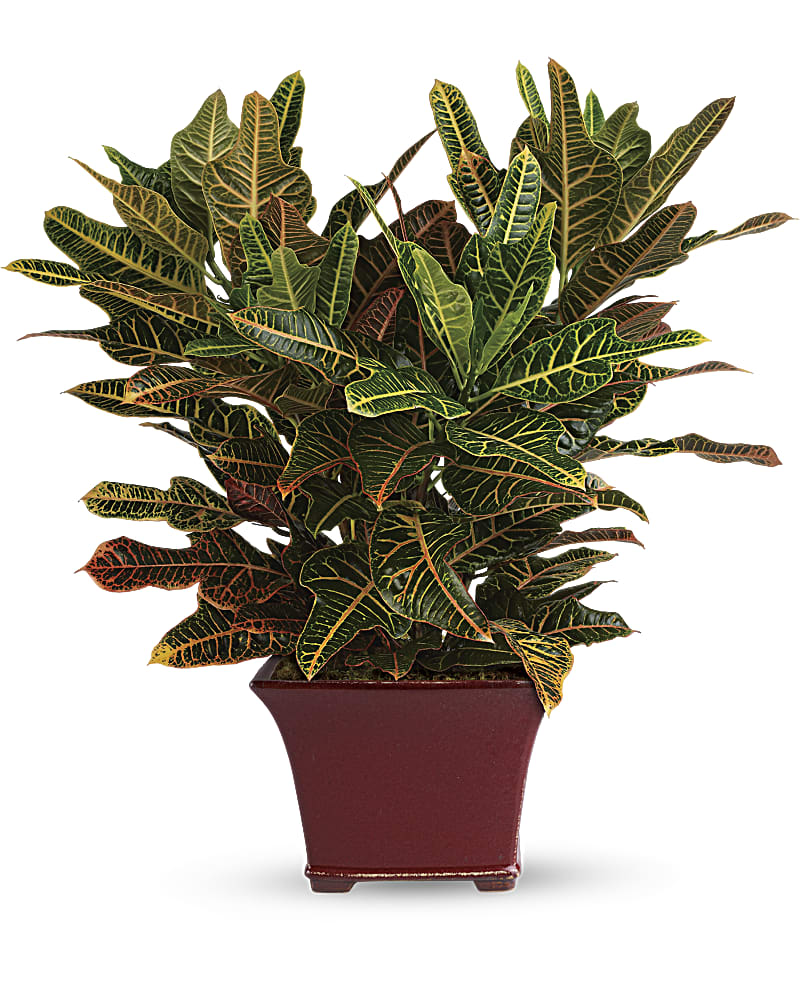 Avoid the sniffles with a green plant
Good Luck Bamboo plant makes a great gift for patients with allergies or who can't have fresh flowers in their room. They can be enjoyed for long after the initial delivery! When the recipient gets out of the hospital, this chic plant will look great on their desk at work.
---