Every color bloom you choose for a bouquet has a special significance and definite effect on the recipients. Here are some handy tips on what color to choose for which occasion.
---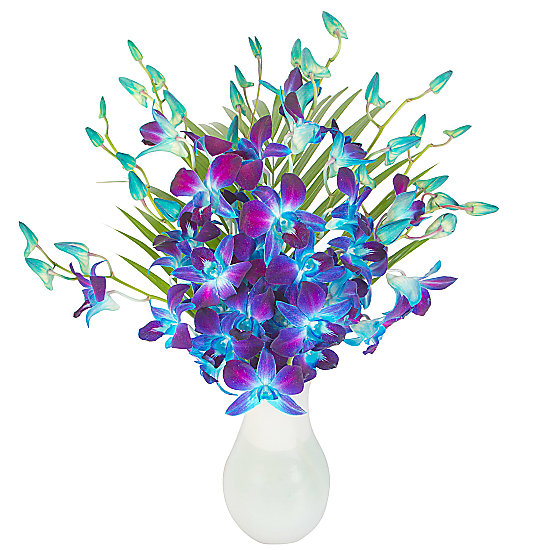 Blue
Blue color has a calming effect on its surroundings and people and represents peace, openness and serenity. Blue flowers can be sent to create a cooling effect to anxious loved ones.
---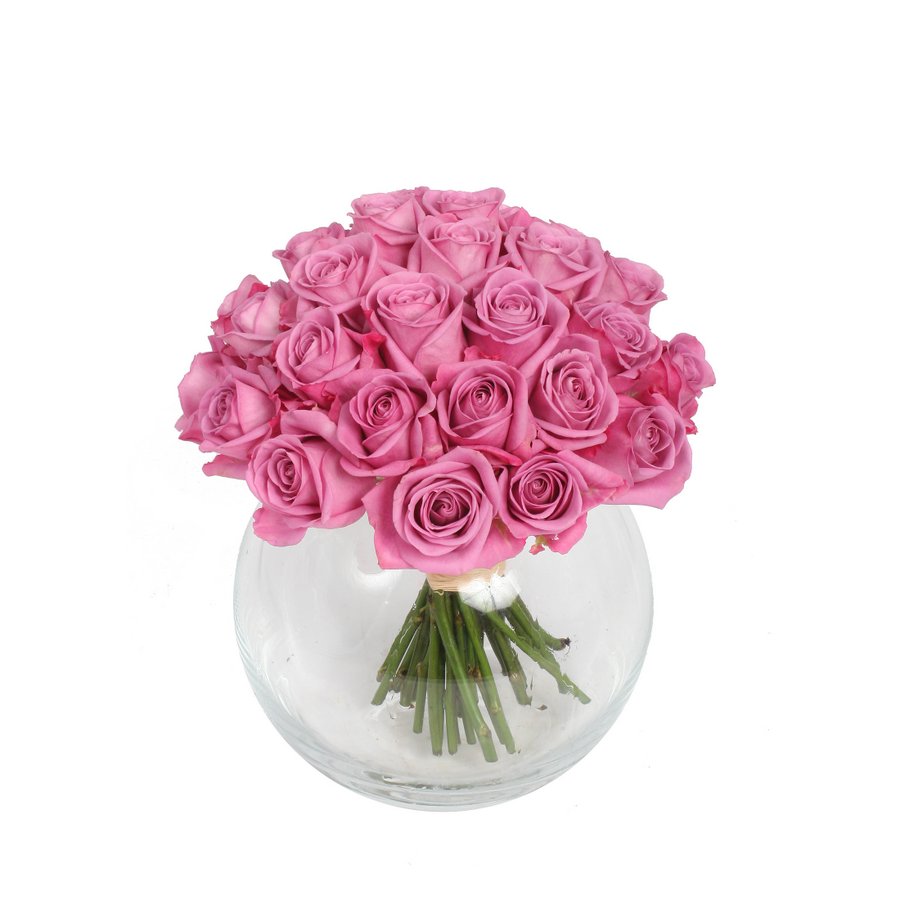 Pink
Pink color conveys youth, innocence and joy. Pink flowers symbolize grace, happiness and gentleness.
---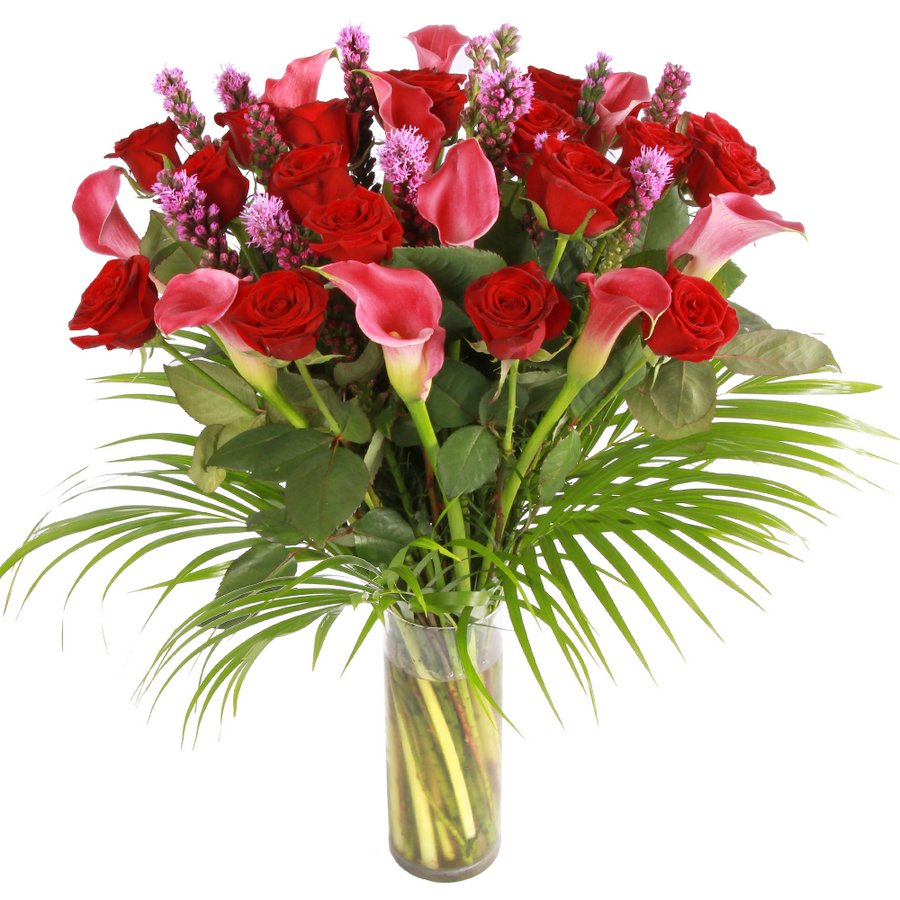 Red
Red is associated with energy and passion. Red flowers represent desire, strength and passionate love. Bouquets filled with red blooms often mean richness and passion.
---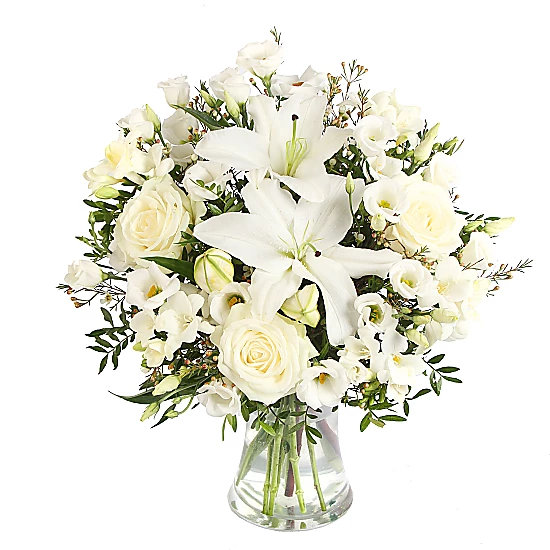 White
White flowers evoke simple beauty and represent innocence, humility and reverence. Fresh flower arrangements with white blossoms represent modesty and elegance.
---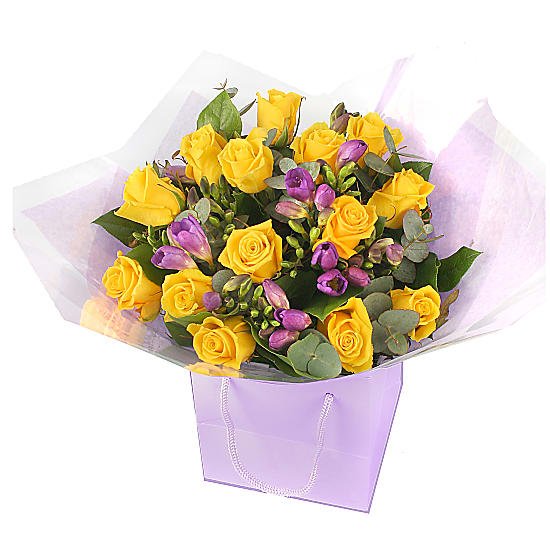 Yellow
Yellow represents joy and lightheartedness, they are also a symbol of friendship, new beginnings and happiness. Yellow flowers are sent to friends and friendly people in your life.
---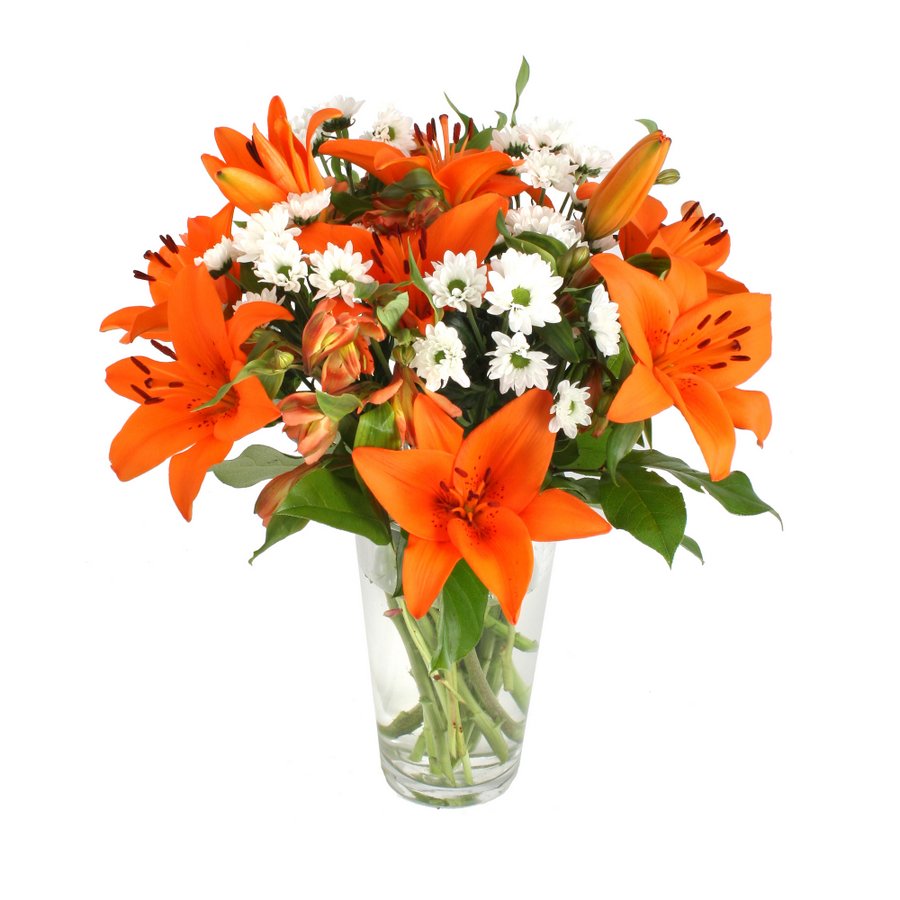 Oranges
Orange represents joy, warmth and happiness and it is a vibrant bold color.Passionate people in your life will relate to this color flower arrangement.
---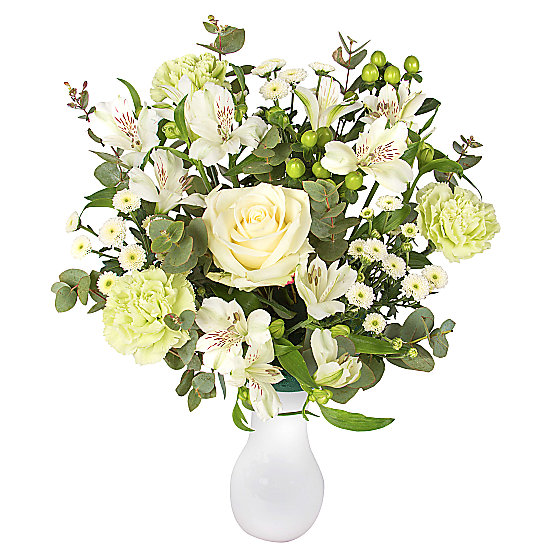 Green
Green means nature, green flowers mean health, resilience, good fortune and youth. Green flowers are sent to convey optimism and renewal.
---
Lavender
Purple is the color of royalty, color for mature women. Lavender flowers signify refinement, grace and elegance. Lavender is considered sacred. The most delicate and precious flowers are the violets. A floral arrangement filled with shades of lavender convey a message of feminine beauty.