Summer has arrived, and nothing symbolizes summer more than a sunflower! It's no surprise that these flowers are among the most popular, with petals that match the sun's rays. Because there are so many various sorts of sunflowers and colors, we've provided a sunflower varieties list with the most common form of sunflowers for home gardens and decor!
Tall Sunflowers
These sunflower types can reach several feet in height due to their long and prickly stalks. These gigantic beauties, which can grow up to 16 feet tall, are continuously attempting to get their brilliant petals closer to the sun. The tallest sunflowers typically have huge solitary stalks with large brown centers connecting to bright yellow petals.
FREE Sunflower Bouquet Delivery
You can choose your favorite sunflower bouquet, whether it's all sunflowers or mixed with other flowers at SnapBlooms.
Skyscraper
The Skyscraper sunflower, as its name suggests, grows far above the ground, reaching up to 12 feet. These plants have strong stalks that can support 14-inch flower petals.
American Giant
Since this sunflower can reach up to 15 feet tall, we suggest sectioning off an area of your garden for it. It's no surprise that this sunflower is known as the American Giant because of its lengths off the stems and a head that swells to be around one foot wide.
Also Read: Sunflower Meaning
Suntastic Yellow
These sunflowers are just approximately 20 inches tall, but their vivid golden petals make up for their lack of height. Suntastic Yellow grows in groups of five or eight and is ideal for landscapes or bouquets.
Russian Mammoth
For its size and ease of growth, this sunflower grows to a height of 9 to 12 feet and is frequently seen at state fairs and flower exhibitions. A Mediterranean environment is ideal for the Russian Mammoth, which can reproduce as early as April.
Sunforest Mix
This sunflower can reach a height of 10-15 feet and a diameter of 40 inches. It's vital to leave 3 to 4 feet between these when planting them so they have space to flourish.
Schweinitz's Sunflower
This sunflower is one of America's rare types of sunflowers, and it was named after botanist Lewis David von Schweintz, who discovered it in the early 1800s. It stands about 6.5 feet tall on average but has been known to reach up to 16 feet in height.
Dwarf Sunflowers
Different types of sunflowers grow differently and these plant types, sometimes known as dwarf sunflowers, prefer to grow in clusters and fill small places such as yards and planters.
Sundance Kid
This flower grows between one and two feet tall and is one of the earliest dwarf sunflowers to be domesticated. This miniature sunflower, which grows to around knee height and has bicolor red and yellow petals, is extremely unique.
Little Becka
Because of its brilliant orange and red petals, this pollen-less sunflower can also be categorized as a bi-colored sunflower. When you want to add a dash of color to your garden, the Little Becka is a terrific choice.
Sunny Smile
These small sunflowers bloom from early to late summer and grow to reach 12 to 15 inches tall. Sunny Smiles are easy to grow because of their modest size, and their strong stalks are ideal for gardening with kids or pets.
Sunflowers are simple to include in-home design because there are so many distinct sorts. SnapBlooms has made it simple to send the perfect arrangement, whether you are sending a standard arrangement or a special one. Order flowers now and enjoy the beauty of fresh, radiant flowers.
Exotic Flowers
---
Roses
---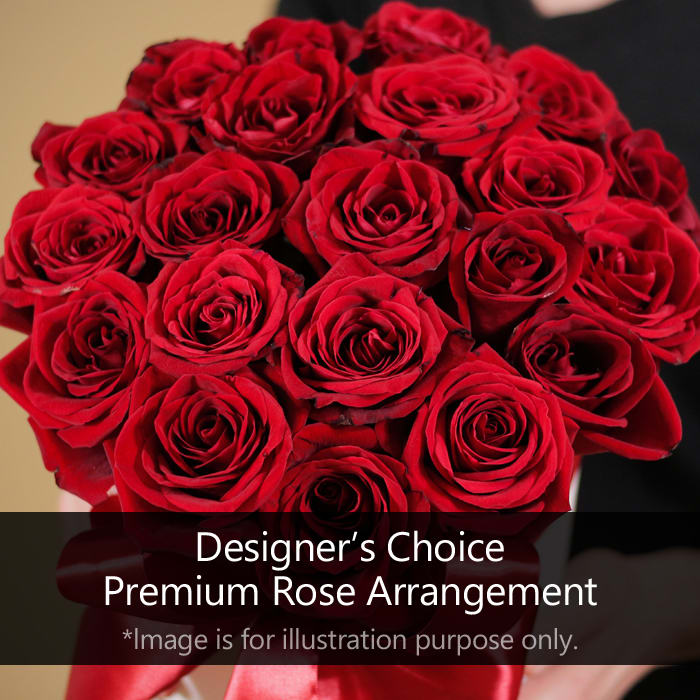 Hydrangeas
---
FAQs
Are there different types of sunflowers?
Yes, there are various types of sunflowers, some of which come in a variety of colors.
How many types of sunflowers are there?
These annuals come in a wide range of sizes and hues, with over 70 kinds to choose from.
What is the rarest sunflower?
Schweinitz's sunflowers are one of the rarest types of sunflowers, having been named after Lewis David von Schweintz, a botanist who found the species in the early 1800s.
What are the easiest sunflowers to grow?
Sunflower Choco Sun is a dwarf multi-flowering plant that blooms in 11 to 12 weeks after planting and is one of the easiest to grow.